Epic tourism at Mahabharat sites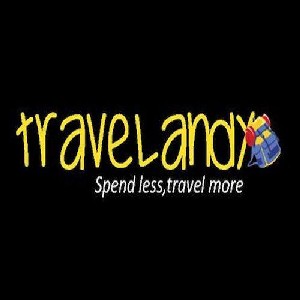 September 24 (TravelAndy): The site of the 18-day battle in the Indian epic Mahabharat, which James Cameron had once planned to make into a movie, is going to be developed as a tourism site, said The Times of India.
The Indian government is planning to renovate the Sannit Sarovar lake, landscape and develop open spaces around the Brahma Sarovar lake and construct a theme park on the battle of Kurukshetra at Jyotisar, where Lord Krishna imparted to Arjun the knowledge that is now in the Bhagavat Gita, said chief parliamentary secretary Seema Trikha.
These sites are in the north Indian Haryana state.
Rakhgarhi in Hisar, which has remains of ancient Indus Valley Civilisation, is also being developed into a heritage tourist destination.
Air China starts Beijing-Warsaw nonstop flights
|
SpiceJet to fly Delhi-Jodhpur from Oct 30