EasyJet adds 6 more seats to its A320s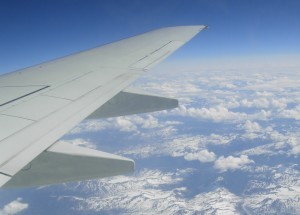 May 17 (TravelAndy): Luton-based budget airline EasyJet will add an extra row to all its current and future A320 aircraft, increasing the number of seats from 180 to 186.
According to reports, the carrier has denied that the move will cramp space inside the aircraft because the extra space is being managed by shifting a wheelchair-accessible toilet and moving a wall at the rear of the plane. 
EasyJet spokeswoman Anna Knowles was quoted as saying that new slimmer seats would be introduced that would actually increase leg room.
The rearrangement is an initiative to raise the airline's revenue. "If we keep our costs down, we pass those savings on to passengers," Knowles was quoted as saying.
Another European budget carrier Ryanair also recently added extra seats to its Boeing 737 Max 200 fleet.
New Alicante & Dublin flights from Newcastle
|
Air Asia offers 50% discount on base fare