Air Arabia offers EMI payment option to Indians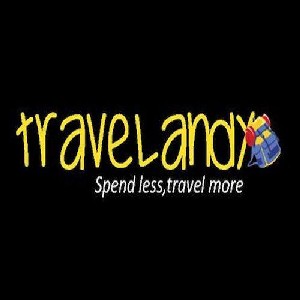 August 31 (TravelAndy): Air Arabia, the largest low-cost airline of West Asia and North Africa, has announced EMI payment options for Indian travellers.
This EMI facility is available to Indians who hold credit cards of eight banks — ICICI Bank, Axis Bank, Kotak Mahindra Bank, IndusInd Bank, HSBC, State Bank of India, HDFC and Central Bank of India.
In order to use this option, users will be required to select the 'Pay with EMI' option while booking their air ticket on the airline's website.
The user will also be able to select the duration of EMI, from the options available on the website. Accordingly, the installment amount will be billed to the user's credit card bill, every month.
The airline aims to have more Indian travellers on board, with the introduction of this facility.
At present, Air Arabia operates 115 weekly flights from Sharjah in UAE to 13 cities in India, which are Jaipur, Kochi, Nagpur, Coimbatore, Thiruvananthapuram, Goa, Kozhikode, Hyderabad, New Delhi, Mumbai, Bangalore, Ahmedabad, and Chennai.
India mulls Wi-Fi on domestic flights
|
JetBlue starts flights between US and Cuba