World celebrates Holi, the fest of colours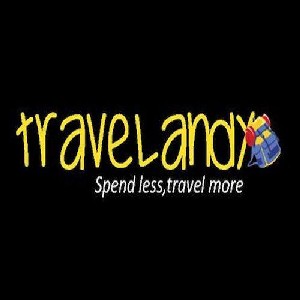 March 24 (TravelAndy): Millions of people around the world are today celebrating Holi, the festival of colours.
Though the festival has Hindu origins, this festival, which is associated with the arrival of Spring, has in recent times transcended religious and political boundaries and is celebrated by people in many countries of the world.
In India, the festival is mainly associated with people colouring each other up with coloured powder (gulal) and water-based colours. Many also associate the festival with the drinking of bhang, an intoxicant that is typically mixed with milk shakes.
"Holi is a time when I catch up with friends. I am having a great time with my friends here in Ahmedabad," said Arunika Karmakar, a private firm employee based in west India's Gujarat state.
This festival attracts a large number of foreign visitors to India.
US travel alert after Brussels attack
|
Bullet train connects Hokkaido to Tokyo