Tag: Silk Route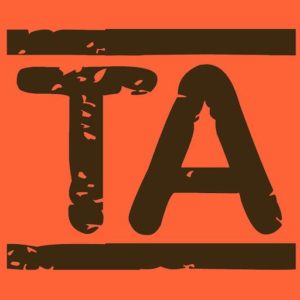 October 10 (TravelAndy): The World Tourism Organization (UNWTO), the Ministry of Tourism of Greece and the Region of Central Macedonia have partnered together to organize the 8th UNWTO International Meeting on Silk Road Tourism in Thessaloniki, Greece on 10-12 October 2018.
Following the success of the previous two editions in Dunhuang (2013) and Xi'an (2015) in China, this international Silk Road meeting will be hosted for the very first time by a European Silk Road Member State, and focus on the overarching role and relevance of the Silk Road within a globalized tourism framework.
To count upon the participation of Silk Road Member States, UNWTO Affiliate Members and international partner agencies, interested stakeholders from around the globe, both public and private, are invited to attend an event that will count upon a ministerial roundtable and specialized sessions focused on assessing the role and relevance of the historic Silk Road routes within a globalized setting.  Continue reading International meet in Greece on silk route tourism →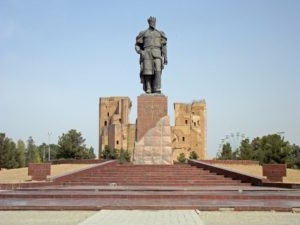 June 25 (Notintown.net): Shakhrisabz is one of the ancient cities in the Great Silk Road. Today the city has a lot of architectural sights; historical center of the city is inscribed on the UNESCO World Heritage List.
This city is also famous for the name of the country where the great Sakhibkiran Amir Temur was born. Shakhrisabz is one of the most beautiful and colorful Uzbekistan cities, which is located 80 km south of Samarkand, beyond the alpine pass of Takhta-Karacha.
Whichever time you come to this ancient city, you will see all the beauty of this great green garden.Looking at the well-groomed modern appearance it is difficult to believe that this city is 2700 years old and that it has played a significant role in the history of Central Asian region. Continue reading Crossroads of cultures at Shakhrisabz in Uzbekistan →