Tag: seafood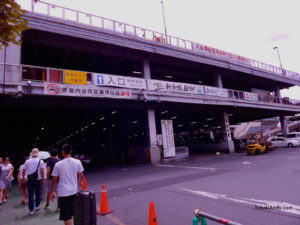 October 14 (TravelAndy): The Toyosu fish market, which replaces the historic Tsukiji fish market in Japan's capital city, opened its doors for the first time to the public on Saturday.
Around 40,000 people visited the market, the largest wholesale fish and seafood market in the world, on the opening day, said reports.
The visitors observed the sales floors for vegetables, fruits and fish through glass walls. They also were able to enjoy seafood at the restaurants, numbering around 100, at the facility. Many of these restaurants had been shifted here from the Tsukiji market, which closed on October 6 after 83 years. Continue reading World's largest seafood market opens for public →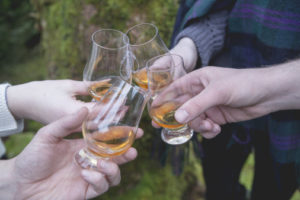 August 23 (TravelAndy): Food & Drink Fortnight (1-16 September 2018) offers the ideal opportunity for a Scottish foodie adventure, with a variety of events taking place the length and breadth of the country for all, celebrating local produce and offering unique food and drink experiences.
Scotland is home to many food and drink favourites: from the west coast Seafood Trail and the famous Malt Whisky Trail; a variety of seasonal choices from Shetland lamb and fresh Perthshire strawberries; Scotland's national dish, haggis; and a few unexpected surprises along the way, including over 50 gin distilleries, and seaweed, freshly caught on Scotland's beaches.
Added to this, the new Hebridean Whisky Trail – launched in August 2018 – and the fact the Bay Fish and Chips in Stonehaven, Aberdeenshire has been listed as the top UK food and drink experience by Lonely Planet*, there are plenty of foodie discoveries around every corner. Continue reading Scotland woos foodies with food & drink fortnight →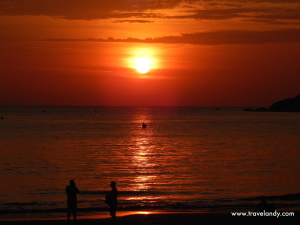 Have you been to Goa? Have you seen the Palolem beach? If your answer to the first question is an yes, but the second is a no, then you missed something nice.
Here are 7 reasons to visit Palolem beach in Goa. Continue reading 7 reasons to visit Palolem beach in Goa →