Tag: Ryanair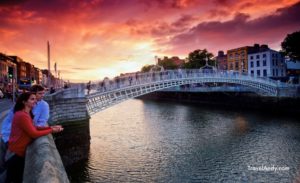 August 30 (TravelAndy): Tourism Ireland is expecting to see a spurt in the number of visitors following budget airline Ryanair's announcement of new flights from Munich and Stuttgart to Dublin this winter, as well as the extension of its winter service from Naples into summer 2018.
Niall Gibbons, CEO of Tourism Ireland, said the announcement was good news for Irish tourism, especially in view of the coming shoulder and off-season.
"We already work closely with Ryanair and we look forward to co-operating with them to maximise the promotion of these new services to Dublin. As an island, the importance of convenient, direct, non-stop flights cannot be overstated – they are absolutely critical to achieving growth in visitor numbers," he said.  Continue reading Ryanair winter flights boost for Irish tourism →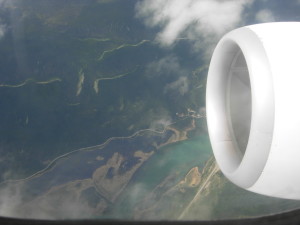 May 16 (TravelAndy): Europe-based budget airline Ryanair has announced two new routes from Newcastle in its winter 2015 schedule.
While the flight to Alicante will operate thrice a week from October 27, the flight to Dublin will fly nine times every week. Continue reading New Alicante & Dublin flights from Newcastle →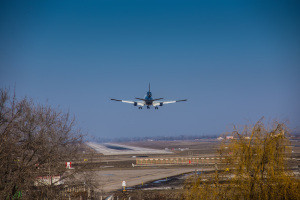 April 20 (TravelAndy): European budget airline Ryanair is giving away EUR100 vouchers to five lucky winners to mark its debut on Instagram.
The airline, which joined Instagram on April 15, is operating through the account @Ryanair.
"Customers should simply perform their best airplane impersonation and post their 'Wingsie' photo on Instagram, tagging @Ryanair and including the hashtags #wingsie and #Ryanair30," the airline said in a statement.
"To celebrate our Instagram launch, we're giving away five EUR100 flight vouchers," the airline's head of communications Robin Kiely said.