Tag: Market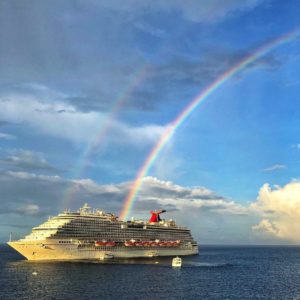 Miami (TAN): We all pretty much know there's no free lunch, but no free room service? Now, that's heartbreaking! Carnival Cruise Line has recently announced it will end complimentary room service on its ships, from mid-January this year.
The company's senior cruise director and brand ambassador John Heald revealed on his Facebook page that they would shift to a fleetwide a la carte stateroom service menu, while keeping prices nominal at USD2 to USD5 per item.
Guests will be charged for lunch, dinner and late-night menus. However, there will be one exception — the continental breakfast, which will be the only room service that will 'continue to be offered free of charge'. Continue reading Free room service ends for Carnival Cruise Line guests →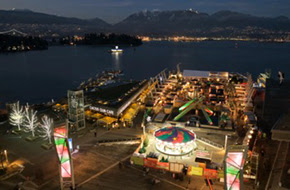 November 5 (TravelAndy): The Vancouver Christmas Market returns to Jack Poole Plaza, November 21– December 24, 2018, with extended hours from 11:30am to 9:30pm.
The city's signature yuletide celebration amplifies and expands its festive offerings with more than 80 huts stuffed with sweets, treats, and treasures.
Wander the market's winding alleys and discover authentic German delicacies: sizzling sausages, two warming Glühwein (mulled wine) locations, old world confections, handcrafted gifts, and so much more! You can share food and drink in the Alpine Lounge, or chill out in the Winterdeck, featuring stunning views of the North Shore. Continue reading Vancouver Christmas market begins November 21 →