Tag: Ireland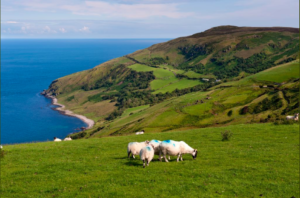 June 10 (TravelAndy): Tourism Ireland aims to increase the number of the Chinese visitors to the island to 175,000 by the year 2025, Xinhua reported.
"China is the largest outbound travel market in the world and one that Tourism Ireland is committed to growing over the coming years," the report quoted James Kenny, Tourism Ireland's China manager, as saying.
Hainan Airlines will launch a direct Beijing-Dublin flight service starting on June 12. This is the first direct flight ever to be launched between the Chinese mainland and Ireland. Continue reading Ireland woos tourists from China →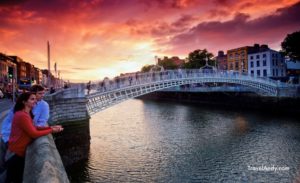 August 30 (TravelAndy): Tourism Ireland is expecting to see a spurt in the number of visitors following budget airline Ryanair's announcement of new flights from Munich and Stuttgart to Dublin this winter, as well as the extension of its winter service from Naples into summer 2018.
Niall Gibbons, CEO of Tourism Ireland, said the announcement was good news for Irish tourism, especially in view of the coming shoulder and off-season.
"We already work closely with Ryanair and we look forward to co-operating with them to maximise the promotion of these new services to Dublin. As an island, the importance of convenient, direct, non-stop flights cannot be overstated – they are absolutely critical to achieving growth in visitor numbers," he said.  Continue reading Ryanair winter flights boost for Irish tourism →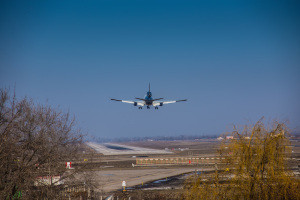 August 5 (TravelAndy): United Airlines has decided to restore year-round flight services between Belfast in Ireland and New York, from 2016.
This will mark the only direct air link between Northern Ireland and the US.
This route between Belfast airport and Newark Liberty airport in New York existed previously. The services were temporarily stopped between January 6 and March 31, 2015. Continue reading United Airlines resumes Belfast-NY flight →