Tag: Henley Passport Index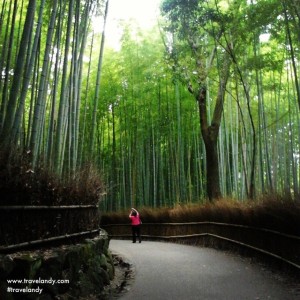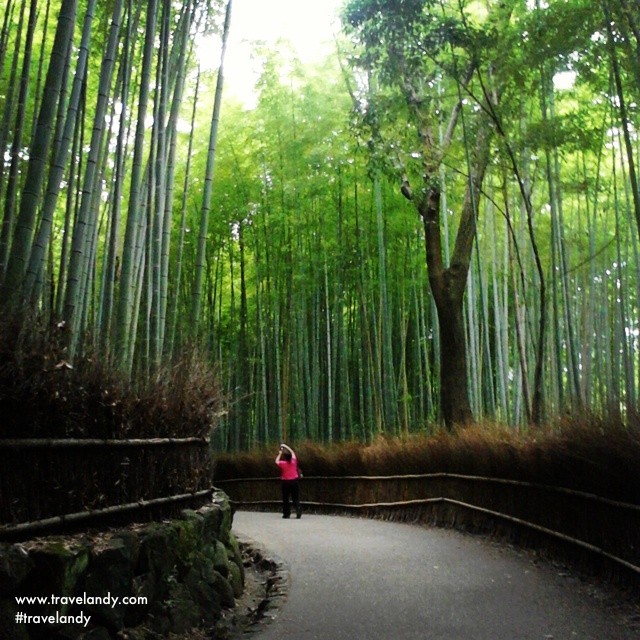 June 3 (TravelAndy): Japan has consolidated its spot at the top of the Henley Passport Index, now offering its citizens visa-free or visa-on-arrival access to a record total of 189 destinations. Following closely behind Japan are Singapore and Germany in joint 2nd place, with 188 destinations accessible without a prior visa. 3rd place is shared by six countries: one Asian (South Korea) and the rest European (Finland, France, Italy, Spain, and Sweden).
India is ranked 76th with visa-free access to 59 countries.
While Schengen Area countries have traditionally topped the index as a result of their open access to Europe, developed Asian nations have been able to secure equally high scores in recent years thanks to their strong international trade and diplomatic relations. With close to 40 visa-waiver agreements signed by governments since the start of the year, passport-holders around the world go into the summer season with greater collective access than ever before. Continue reading Japan passport strongest, India ranks 76th →