Tag: friends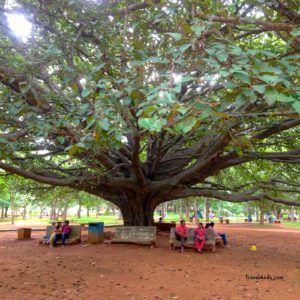 Today (August 15, 2017) is India's 70th Independence Day — a national holiday — and I am now in Bangalore, the IT city in South India's Karnataka state.
I had been meaning to visit this city for a long time. Bangalore, per se, doesn't have destinations which tourists come from far and wide to visit. What it has is a large number of beautiful places around it and this is what attracts visitors.
My agenda, however, has been a little different. I am in the city just to meet up with people.
I have several friends in Bangalore, many of whom have been asking me to visit for a long time and for some reason or another, it hadn't just worked out till now. Earlier this month, I realised I could squeeze out a five-day leave, booked my tickets (with credit card points of course!) and here I was. Continue reading What makes a place memorable is its people →