Tag: folk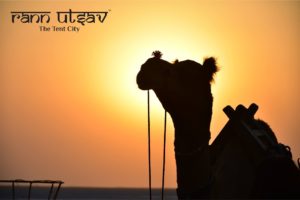 December 18 (TravelAndy): The Rann of Kutch we have all read about in geography textbooks comes alive during Rann Utsav, celebrated during the winter months every year, amid fun activities, and cultural extravaganza, in Gujarat's Kutch region. This year, the Rann Utsav, that kicked off on November 1, will continue through February 20, 2019.
Gujarat's appeal as a travel destination grows manifolds during the festival, with people from all over the world pouring in to take a peek and be a part of the Kutchi traditions — a profusion of colours, handicrafted jewellery, textiles, food, folk music and dance, all against the magnificent backdrop of an infinite white desert shimmering under the full moon sky. It is a celebration of Gujarati heritage, powered by Gujarat Tourism.
Visitors to the carnival have an array of activities to choose from, including camel safari, yoga, parasailing, paramotoring, dirt biking, traditional dance performances, live music concerts, and kite flying, among several others. Shopping can be satisfying as Kutch is home to some of the finest craftspeople known the world over for their silver work, mirror work embroidery, hand block textile printing, and wood carving.
Continue reading Rann Utsav: A celebration of all things Kutch →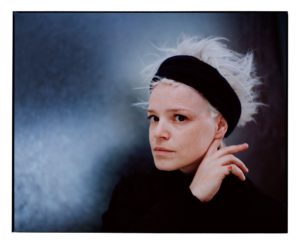 June 6 (TravelAndy): A major event on the world folk and roots music circuit, the Vancouver Folk Music Festival challenges audiences to expand their understanding and appreciation of what 'folk' can mean in a global context.
Bringing attention to exciting young artists who are pushing the boundaries and honouring the elders of the tradition, the Festival is an acknowledged leader in creating new ways of working with artists in developing forums and vehicles for experimentation, improvisation and education.
The Festival features more than 70 hours of music on eight outdoor stages — three evenings of main stage concerts and two full days of performances throughout the park. Continue reading Stage set for Vancouver Folk Music Festival 2018 →