Tag: Flagship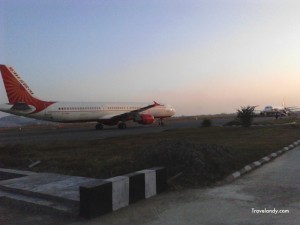 April 21 (TravelAndy): India's flagship carrier Air India will start direct flights between New Delhi and Washington DC from July 7, 2017.
The nonstop thrice-a-week service will operate on Wednesdays, Fridays and Saturdays, said the airline.
The flight will leave New Delhi at 01.15 and reach DC at 07.15. The return flight will depart from Washington at 11.00 and reach Delhi at 10.30 the next day.
Continue reading Air India to fly Delhi-Washington DC direct →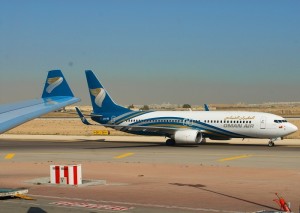 March 16 (TravelAndy): Oman Air, the national carrier of Oman, has announced the launch of a four-times-a-week flight from Muscat to the Kenyan capital of Nairobi, starting March 27 2017.
The flight will depart from Muscat on Mondays, Tuesdays, Thursdays and Saturdays, leaving at 14.50 and arriving in Nairobi at 1855. From Nairobi, the return flights will depart on Tuesdays, Wednesdays,Fridays and Sundays, leaving at 0045 and arriving in Muscat the next day at 0650.
From Nairobi, there will be convenient connections to other places in Africa in cooperation with Kenyan Airways. From Muscat, guests can also benefit from connections offered by Oman Air to its destinations in the far East, Indian Subcontinent, Europe and elsewhere.
Continue reading Oman Air to fly Muscat-Nairobi from March 27 →