Tag: Etihad Airways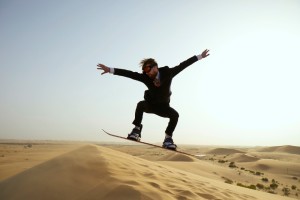 Abu Dhabi, May 2 (Notintown.net): Etihad Airways has thrown down the gauntlet to the millions of guests who transit through its Abu Dhabi home, as well as the residents of the UAE, by challenging them to experience a host of 'once in a lifetime' activities throughout the emirate in just two days, an official release said.
The '48 Hour Challenge' is part of Etihad Airways' wider stopover campaign promoting Abu Dhabi as a 'holiday within a holiday' for transit travellers and a 'staycation' option for UAE residents wanting a relaxing short-break.
The city's many highlights can now be enjoyed through a series of exciting stopover programmes. Continue reading Etihad's 48hr Challenge to promote Abu Dhabi →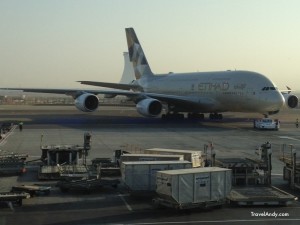 August 18 (TravelAndy): Etihad Airwaysis all set to launch daily services between Abu Dhabi and Venice in Italy from October 30.
The daily flight service will depart from at 02.30 and reach Venice at 06.40. On its return journey, the flight will leave Venice at 10.55 and arrive in Abu Dhabi at 19.55.
"Launching our service to Venice further supports a very popular passenger route between Italy, our Abu Dhabi hub and onwards throughout Etihad Airways' growing network, as far afield as Australia," Kevin Knight, chief strategy and planning officer, Etihad Airways, said the airline in a statement. Continue reading Etihad to fly Abu Dhabi-Venice from Oct 30 →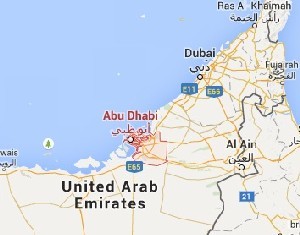 August 6 (TravelAndy): Abu Dhabi intends to attract an increased number of Indian tourists during the second half of 2015.
Abu Dhabi Tourism and Culture Authority (TCA) is offering customised tour packages for Indians.
With Etihad Airways and Jet Airways are offering close to 200 flights every week from 14 Indian destinations to the United Arab Emirates (UAE) capital of Abu Dhabi, tourist foot fall is expected to increase. Continue reading Abu Dhabi woos Indian tourists →