Tag: Chinese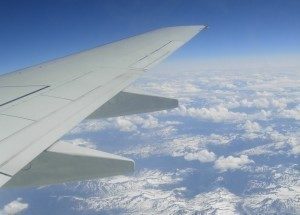 June 24 (TravelAndy): A total of 12,000 tourists from China visited Tunisia till May this year, a 56.8 per cent rise as compared to the number last year, said Xinhua, citing Tunisia tourism ministry figures.
Holidaymakers are returning to Tunisia three years after two terrorist attacks hit the industry hard. Around 2.3 million tourists visited Tunisia between January 1 to May 20, 2018, an increase of 21.8 per cent from the same period last year.
Chinese tourists are travelling to the country either as part of group tours or as self-guided travellers. Continue reading China push to Tunisia tourism revival →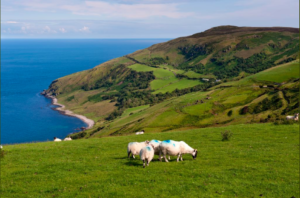 June 10 (TravelAndy): Tourism Ireland aims to increase the number of the Chinese visitors to the island to 175,000 by the year 2025, Xinhua reported.
"China is the largest outbound travel market in the world and one that Tourism Ireland is committed to growing over the coming years," the report quoted James Kenny, Tourism Ireland's China manager, as saying.
Hainan Airlines will launch a direct Beijing-Dublin flight service starting on June 12. This is the first direct flight ever to be launched between the Chinese mainland and Ireland. Continue reading Ireland woos tourists from China →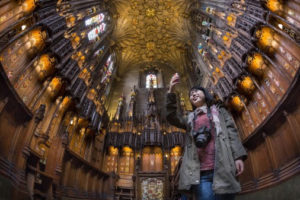 November 15 (TravelAndy): Millennials are set to be the driving force of growth in Chinese travel to Scotland, it has been revealed.
Chinese visitor numbers to the UK are expected to rise by almost half, from 260,000 to 384,000, over the next five years, VisitBritain predicts. Scotland currently accounts for almost a fifth (17%) of all Chinese visitors to the UK.
The rise in visitors from China to Scotland and the UK is expected to be driven by the young adult traveller. Research shows that the average age of Chinese visitors to the UK is younger than the average age of all inbound travellers. In 2016, half of Chinese visitors to the UK were aged between 25 and 44. Continue reading UK expects surge in Chinese tourists →