Tag: chennai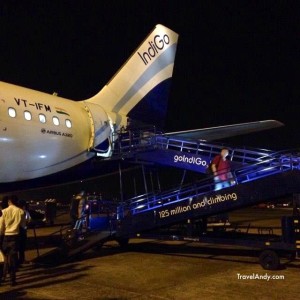 Gurgaon (TAN): IndiGo has announced to operate daily non-stop return flights from Kannur to Chennai, Hyderabad, and Hubli from this month.
Kannur International Airport, all set to become IndiGo's 67th destination, is the fourth international airport in Kerala, the only state in the country with four international airports.
IndiGo will start the operations from January 25, 2019.
Continue reading IndiGo connects Kannur to three Indian cities →