Saudi starts LA-Riyadh direct flight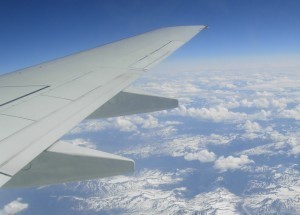 August 9 (TravelAndy): Saudi Arabia Airlines started its non-stop flights between Los Angeles and Riyadh on Friday.
The service will initially continue during the month of August.
It is expected to be resumed later to facilitate the requirement of students, business travellers and tourists, said the airline.
The 16-hour flight between Los Angeles and Riyadh is among the longest international flights in the history of commercial airlines.
Flood hits Kashmir tourism
|
Air Asia fares from INR990