Rohtang Pass restrictions to stay put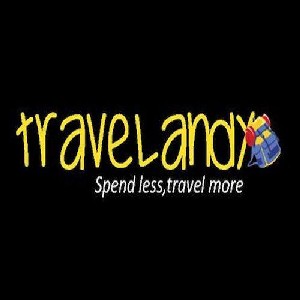 July 18 (TravelAndy): India's National Green Tribunal on Thursday refused to relax a ban on commercial activities in the popular Rohtang Pass.
The tribunal intends to dispose off cases related to environment issues at the earliest.
According to reports, the tribunal bench asked the Himachal Pradesh state government to submit a report on people whose livelihoods are being affected by the ban.
The tribune has banned snow scooters in and around the pass.
It has also asked the Himachal Pradesh administration to make separate tracks for horses ferrying passengers in the area.
Only computer-generated one-time permits would now be considered valid for visiting Rohtang Pass.
The tribunal has stopped all adventure sports and commercial activities.
TruJet plans bus service for passengers
|
Tourist guide app plan for Delhi