Puri set for rath yatra (car festival)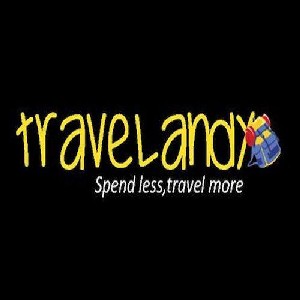 July 5 (TravelAndy): The temple town Puri in east India's Odisha state is gearing up to celebrate its famous car festival from tomorrow. 
During the festival, the three idols of Puri's famous 12th century Jagannath temple are brought out of the temple and taken to the Gundicha temple on wooden chariots, called raths.
The deities — Lord Jagannath, his brother Balabhadra and sister Subhadra — return to the Jagannath temple after a week.
Hundreds of thousands of devotees from across the country and abroad come to Puri to take part in the festival.
The Jagannath culture is popular among people from various parts of the world. This is the first time the rath yatra will take place in Tokyo.
The word "juggernaut" originated from the name of the god Jagannath.
Wow Air launches Bristol-New York flight
|
Ladakh to celebrate Hemis festival during July 14-15