Plan on for boating facilities in Warangal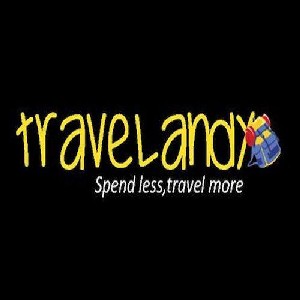 December 26 (TravelAndy): Telangana, India's youngest state that came into being in 2014, is planning to introduce boating facilities in Warangal to attract tourists.
The two places that will be transformed into boating areas for tourists are Chinna Waddepally tank, situated along Deshaipet Road in Warangal and Katakshapur tank, around 25km from Warangal on the Hyderabad-Bhopalpatnam national highway.
Warangal is located 145km northeast of Hyderabad. The major tourist attractions in this district are Thousand-Pillar Temple, Bhadrakali Temple, Warangal fort, Khush Mahal and Ramappa Lake.
Work on the project will begin following approvals from the departments concerned, said reports.
Air Pegasus offers tickets at INR1999
|
Water tourism starts at Hanumantiya