Melania tourism hope for Sevnica in Slovenia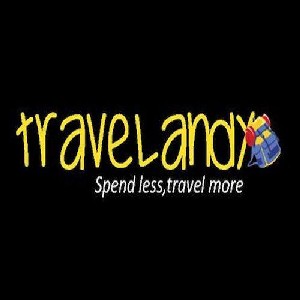 January 22 (TravelAndy): More than 7,000km from the celebrations in Washington DC where Donald Trump took over as the 45th President of the United States on January 20, the small town of Sevnica in Slovenia was hooked to their TV sets watching the event live.
But unlike other people around the world watching Trump's inauguration, they were considerably more interested in the woman wearing the powder-blue gown and holding the Bible than Trump himself.
Sevnica, the hometown of Melania Trump, is now hoping for a tourism boost in the wake of a girl from the town making it to the White House.
According to reports. there are shops in Sevnica that have started to sell "First Lady" apple pies, wine, chocolates and more. And these items are apparently flying off the shelves.
"We were a bit unprepared for the attention at first but now we are getting used to it and we expect tourist numbers to increase further in the future," Skift.com quoted Mojca Pernovsek, the head of local tourism bureau KSTM, as saying.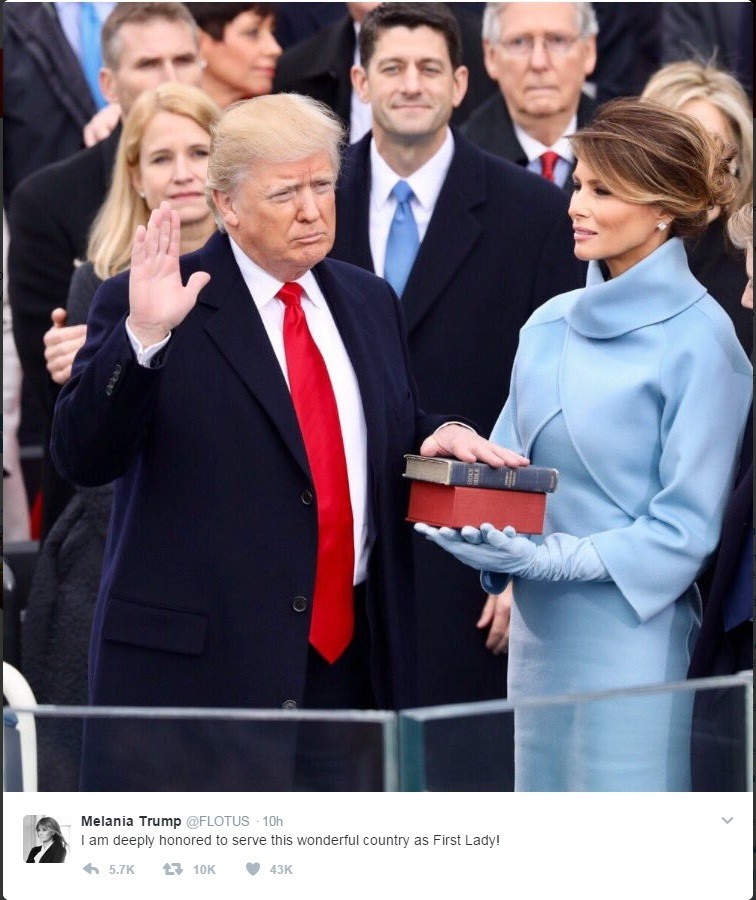 Melania and Donald Trump got married in 2005.
Kerala Tourism woos European tourists
|
First snow shoe adventure sports in Kashmir