Libya travel ban on Indians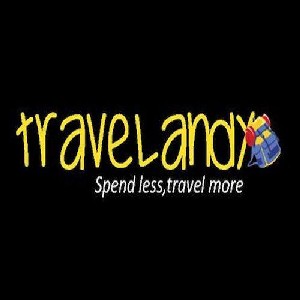 May 26 (TravelAndy): India has banned its citizens from travelling to Libya in the light of the current security situation in the north African country.
A recent government press release said: "In view of prevailing security situation in Libya, security threats and challenges to lives of Indian nationals in Libya, the Government of India has decided to impose travel ban on Indian nationals planning to travel to Libya irrespective of the purpose."
The ban is already effective and shall be applicable till further notice.
"All Immigration authorities have been notified in this respect. Indian nationals may please take note of the travel ban for compliance," added the statement.
Air India offers tickets at INR1499
|
AirAsia India offers tickets from INR1199