Kanpur to repair historical monuments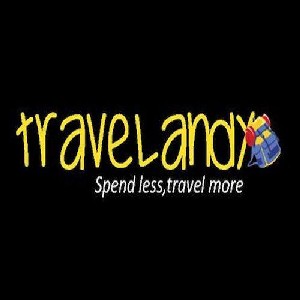 January 11 (TravelAndy): Kanpur has decided to renovate its monuments in a bid to encourage tourism.
Kanpur Development Authority, in collaboration with Archaeological Survey of India (ASI), is all set to renovate tourist attractions such as the King Edward Memorial Hall, Phool Bagh Gora Cemetery and the ghats of Bithoor.
"We want to promote Kanpur as a tourist destination and so we took this decision to restore these monuments and places such as Bithoor, which have so much historical relevance," assistant district magistrate Avinash Singh told The Times of India.
Additionally, the Kanpur Development Authority is reconstructing the Japanese gardens, situated in the city. The government has plans introduce light and sound shows here.
"More tourists coming here will not only put the city on the tourism map, but also give a boost to the hotel and handicraft business in the city," Singh said.
South India kite festival from Jan 16
|
GoAir offers tickets from INR601