India to develop 9 islands for tourism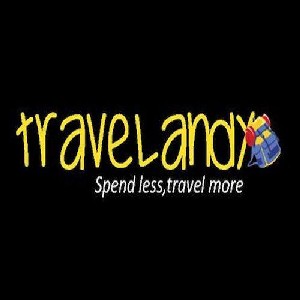 September 27 (TravelAndy): India is planning to follow the Singapore model to develop tourism on nine island in Andaman and Lakshwadeep, said The Economic Times.
Like Singapore, India is looking at developing water parks and utilise natural resources to promote tourism on these islands.
Smith Island, Ross Island, Avis Island and Long Island in the Andamans and Bangaram, Thinnakara, Suheli, Cheriyam and Minicoy islands in Lakswadeep have been selected for development.
Focus on travel for the disabled
|
GoAir to fly Chennai-Kolkata from Oct 12