Flight to connect Napoleon's exile island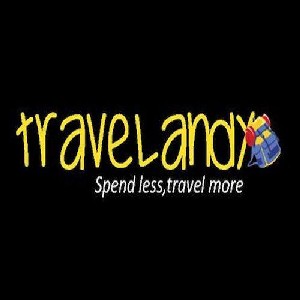 January 9 (TravelAndy): St. Helena, a remote island in the South Atlantic Ocean, will open its first airport in February.
Famed as Napoleon Bonaparte's place of exile, St.Helena Island welcomed its first test flight on September 2015.
British Airways Comair will be the only airline set to operate flights to St. Helena from Johannesburg, The Guardian said. The airline is scheduled to operate a once-a-week flight to St Helena, every Saturday.
At present, the island can be reached only by Royal Mail Ship, which reaches St. Helena from Cape Town, South Africa in five days.
St. Helena is a place of interest for travellers across the world. There are three major tourist attractions that are open to the public.These include Briars Pavilion, where Napoleon stayed at the beginning of his exile, Longwood House, where he later shifted and lodged till his last day and Geranium Valley, where he was buried.
At present, approximately 1,500 travellers visit St. Helena every year. The number is supposed to rise once the flight starts.
Fastjet to fly Kenya-Tanzania from Jan 11
|
South India kite festival from Jan 16