Diwali, the festival of lights, today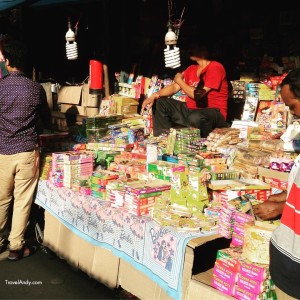 October 30 (TravelAndy): India is celebrating the festival of Diwali today.
The primarily Hindu festival celebrates the victory of Good over Evil.
The festival is marked by the lighting of diyas (earthen lamps) and display of fireworks.
This year, there are a large number of voices on social media calling for the abandoning of noisy crackers citing the distress they cause to babies, the elderly and animals.
It is a national holiday in India and is celebrated by Indians living across the world.
Indigo offers tickets from INR799
|
West Hollywood Halloween carnaval kicks off