Disney theme park-resort opens in Shanghai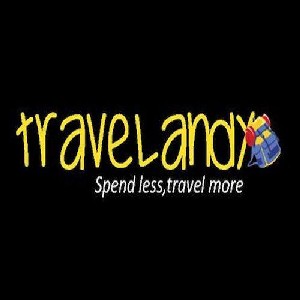 June 17 (TravelAndy): Disney yesterday opened Shanghai Disney Resort, a theme park-cum-resort.
The opening followed a lot of scrutiny due to the recent terror attack that took place in a nightclub near the Disney theme park at Orlando in Florida, US.
This resort and theme park in China is the largest international park built by Disney and the first one to be built on the Chinese main land.
The park will have all the major attraction of Disney World spread across various sections including adventure isle, fantasy tale, gardens of imagination, tomorrowland and treasure cove.
These sections will feature popular Disney characters and fictions such as Alice in Wonderland, Peter Pan, Seven Dwarfs, Dumbo- the flying elephant, Pirates of the Caribbean, The Star Wars among several others.
Tickets to visit the park on June 16, 17 and 18 is only be available offline. No tickets will be offered online for these three days, said the Disney official website.
Monsoon attractions galore for visitors to Goa
|
Ladakh more accessible to foreign tourists