Consultation
Over the years I have inspired many people to travel.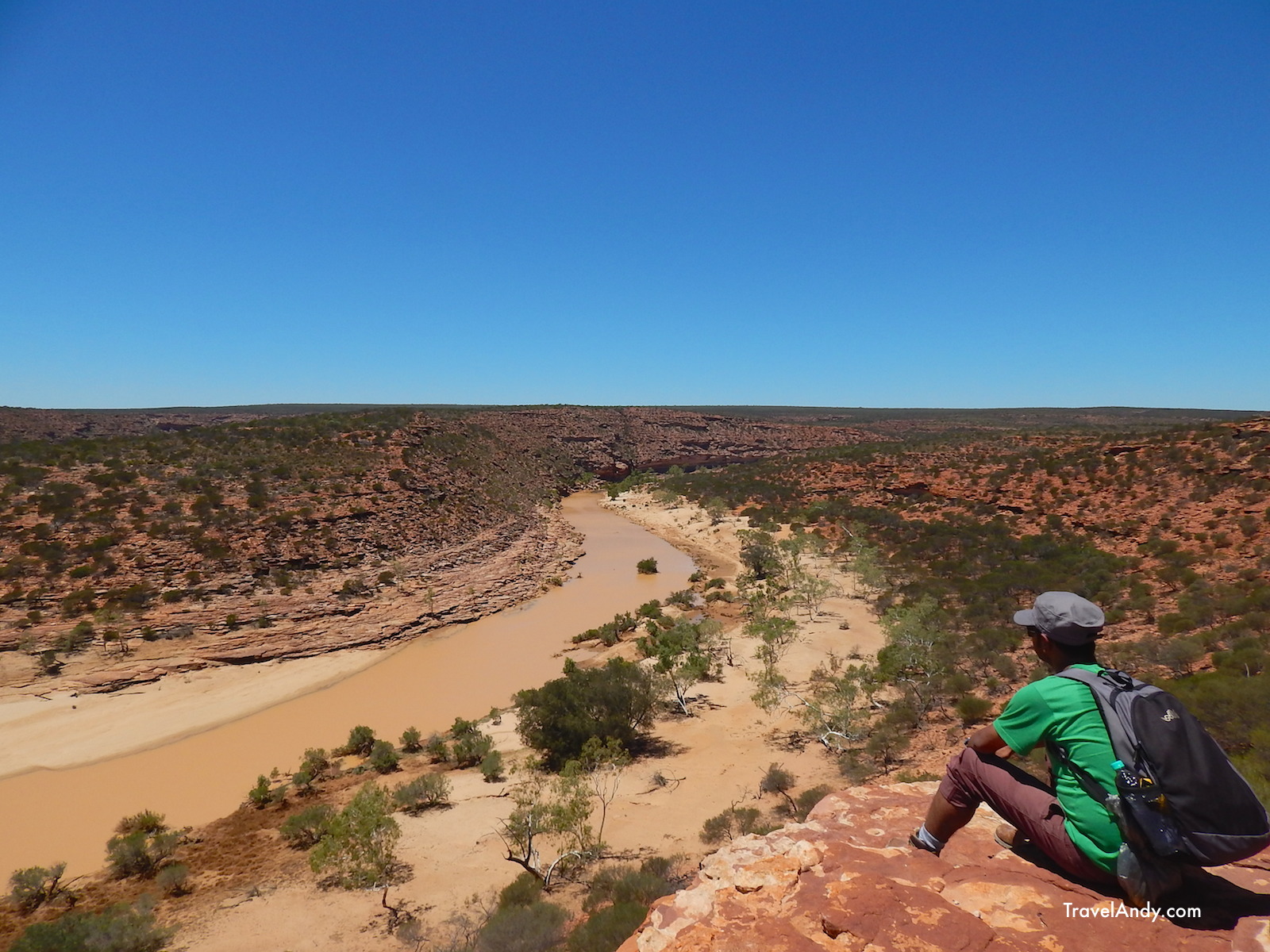 Nothing makes me happier than helping people to travel… especially travel alone. I believe solo travel is incredible and nothing makes me prouder than when someone says, "Andy inspired me to travel alone and I found it amazing!"
I know so many people who want to travel to the farthest and awesomest places but are not sure if they would be able to handle the logistics themselves, especially if the trip is an international one.
The thing is, there is too much information available both online and offline and it can be overwhelming for those starting out.
Do you find yourself in such a situation?
Do you have questions on flight tickets, visa, currency exchange, forex cards, travel insurance, itinerary, local transportation, hotels and the like? 
If yes, why don't you schedule a 30-minute Skype or phone call with me?
For details on how to do this, send me an email at travelandysite@gmail.com.