Consultation
EQUIPPING YOU TO TRAVEL ON YOUR OWN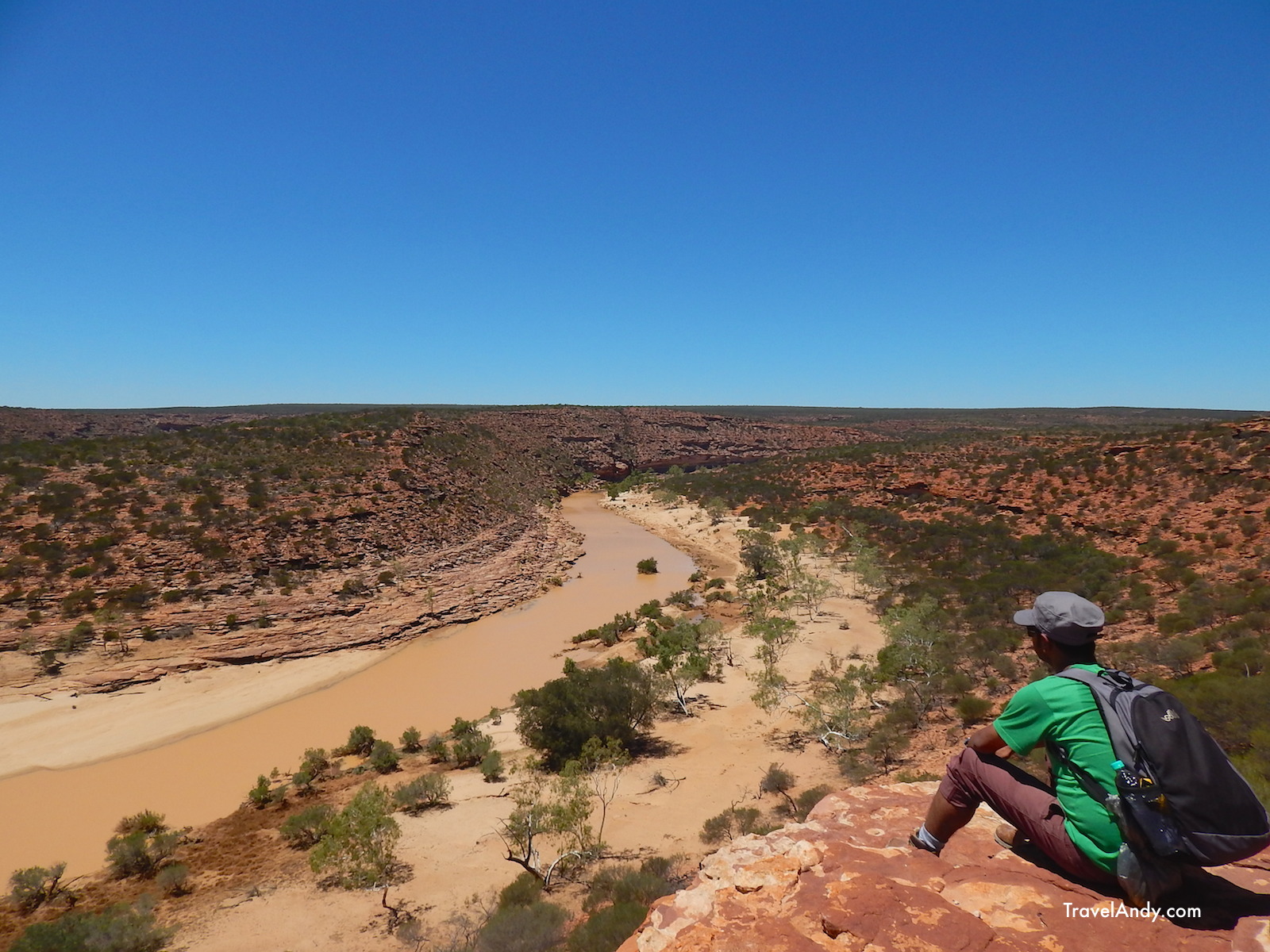 Why travel alone and not with a tour operator?
You don't want a tour manager telling you how much time to spend at specific spots and what to see and do in general. That is essentially doing their version of the trip, and not your own!

You go with a tour operator to decrease planning and preparation hassles and in the hope they will help you out during the trip if the need arises because you consider them resourceful. You don't need a tour operator for any of that. In fact, travelling with a company makes your trip less elastic and discourages you to take spontaneous decisions.

We encourage you to be adventurous and plan as less ahead as possible so that you can be spontaneous while on the trip. Nothing is more exciting than exploring a new place and figuring out by yourself how things work in that society there instead of a tour manager telling you how to do things all the time. (Or worse, take you to Indian restaurants all the time!)

Travelling on your own lets you experience the childlike joy of figuring out the simplest things while in a country where you don't know the local language.
Why us?
We make an effort to understand your travel style and offer suggestions to help your form an itinerary to suit your expectations. We help you make an itinerary so detailed that it makes the tour manager irrelevant. We take into account emergency situations and possible plan change due to unforeseen circumstances. And then, we're always on the other end of the phone if needed.

We help you make all relevant accommodation, transportation and activity bookings for you prior to your trip. If you're the adventurous kind who would like to keep options open and prefer to book on your own where you are there, you are welcome to do that.

All bookings are transparent and you get receipts. Therefore, you have a clear idea of how your money is being spent and are able to ensure the most efficient use of your budget.

We also advise you on how to prepare a strong visa application (where applicable).
What's in it for us?
We charge you a fixed per-person rate for our services. Rest assured, you will save several times that amount with TravelAndy as your travel consultant.
We specialise in:
Sri Lanka

Japan

Indonesia(Bali)

Thailand (Bangkok and Koh Phangan)
IF YOU WANT HELP WITH A TRIP, FEEL FREE TO
CALL +91 9831765531 OR
EMAIL TRAVELANDYSITE@GMAIL.COM