Tag: VisitEngland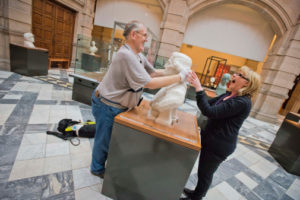 October 21 (TravelAndy): With more than half of people with access requirements avoiding going to new places if they can't find information about accessibility, VisitEngland and VisitScotland have formed a unique partnership to help businesses tap into the accessible tourism market.
The national tourism organisations have launched a new, free to use website for the easy production and publication of Accessibility Guides. An Accessibility Guide is produced by tourism operators to provide potential visitors with important accessibility information about their venue and service.
The website provides tourism venues with an opportunity to increase business by providing information to potential visitors with access requirements in a user-friendly format. As well as being easier for businesses to complete, the new guide format standardises how information is presented making it easier for disabled customers, their friends and family to compare venues. Continue reading England & Scotland focus on accessible tourism →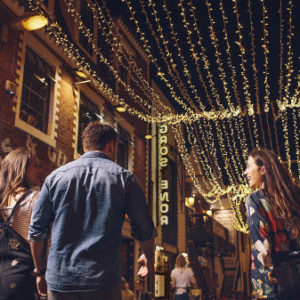 September 9 (TravelAndy): A UK-wide tourism campaign is launching to inspire young people from Great Britain and Northern Ireland to take a holiday at home.
Statistics show that 16-to-34 year olds took almost 1.4 million fewer holidays at home last year compared to a decade ago.
VisitEngland's £2.5 million 'Join the World – Discover the UK' digital and social media campaign, launching on Monday 11 September, is targeting this 'lost generation' using overseas social media influencers and travellers to showcase to their peers the amazing moments and experiences that can only be had on a holiday at home in the UK. Continue reading UK campaign targets domestic tourists →