Tag: travelling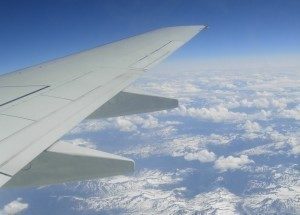 It's natural to worry about travelling when you have a disability.
There's more to take into consideration when you're putting your plans together, which can make your holiday feel like hard work before you've even left the house!
Here, we've split the process into simple steps — having a disability doesn't mean missing out.
Following are seven tips to help you master travelling with a disability. Continue reading 7 tips to master travelling with a disability →