Tag: transport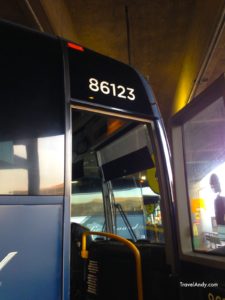 You cannot travel through the US unless you have your own car.
How many times have you heard that? I have heard it on plenty of occasions and it is not entirely false.
The public transport system is the US is pretty bad. You do have the underground and buses in cities but when you need to travel between cities, it's convenient if you have a car. There are trains and planes, but they are quite expensive. If you are on a budget, you would rather not use those.
That leaves us with inter-state buses. Continue reading Buses offer efficient & economical travel options within US →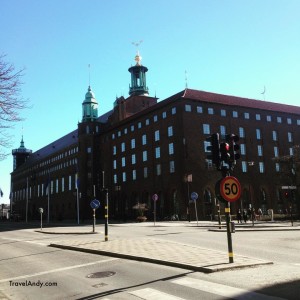 July 11 (TravelAndy): Sweden might be an expensive country, but it is possible to travel there on a budget, says a report in The Local.
When it comes to food, buying it from the supermarket or from street vendors is a significantly cheaper alternative to restaurants. Also, it makes sense to prefer hostels that have breakfast included in the price.
Also, since tap water is safe to drink, make use of that instead of buying bottles.
Sweden allows you to camp anywhere in the country as long as you do not disturb the neighbours. So, getting around in a campervan could be a great idea. Also, prefer hostels over hotels because the former come way cheaper. Continue reading Backpacking in Sweden doesn't have to be expensive →