Tag: students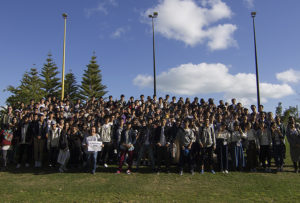 October 30 (TravelAndy): Over 300 students in year 11 at Fukuoka Kaho High School in Japan have visited Perth over the last few weeks.
This is the first time the school has sent students to Australia.
They visited local attractions, schools and universities.
This is a newly developed program aimed at encouraging foreign students to tertiary study in Perth. Continue reading Japanese students visit Perth →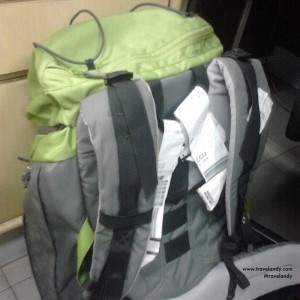 June 13 (TravelAndy): British Airways is allowing Indian students to carry an extra check-in bag of up to 23kg while travelling abroad for higher studies, reports said.
The airline normally allows check-in luggage of 23kg. With this move, students will able to check in up to 46kg.
This allowance is valid for destinations across the US, Canada, UK and Europe. Continue reading British Airways treat for Indian students →