Tag: Special Train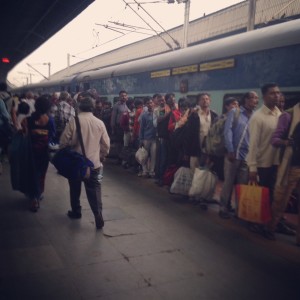 January 18 (TravelAndy): Indian Railways will introduce a train for religious tourism, which will start running February 17, 2017.
The train will start and end at Guwahati in Assam and cover religious sites in West Bengal and Odisha states.
This train, which is called the Astha Circuit Tourists train, is aimed at facilitating pilgrimage for Indians at an affordable price. Continue reading India: Special train for religious tourism →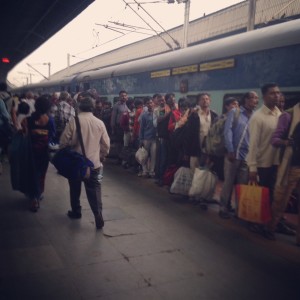 April 26 (TravelAndy): In order to manage the rush of tourists during the summer months, Indian Railways has decided to extend the service of Suvidha special trains between Jammu and Mumbai from May 6, 2016.
The Jammu Tawi Suvidha weekly special train will depart Mumbai's Chhatrapati Shivaji Terminus on May 6 at 06.35 and reach Jammu at 18.00, next day.
On the return trip, the train will leave Jammu Tawi station on May 8, at 07.20 and reach Mumbai at 18.00 the next day. Continue reading Special trains between Jammu and Mumbai →