Tag: Netherlands
WHY I WENT
I'd met a guy from Maastricht at Bangkok's Suvarnabhumi Airport the previous year who'd said I could stay at his place if I went
WHY YOU SHOULD GO
It has the largest number of pubs per square kilometre in the Netherlands. At least that's what my host said. It certainly looked that way to me.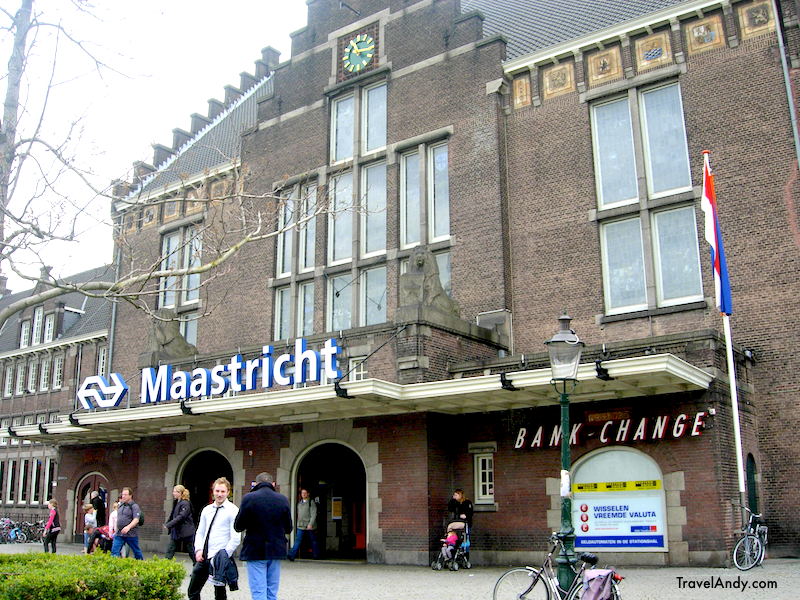 Continue reading Go on a pub crawl in Maastricht, Netherlands →

I was quite surprised the first time I saw two grown men greeting each other with loud kisses on the cheek on a pavement in the university area of Paris.
I had the idea that in the West, when two men exchanged greetings, they shook hands, a man and a woman greeted each other by kissing both cheeks of the other person and girls just hugged each other. So, I decided to ask my French friend Géraud about it.  Continue reading Greetings: Kiss, hug or shake hands? →
After airfares, the most amount of money you spend during a trip is usually for accommodation. But with the right approach, it is possible to bring down the sleeping costs, at times, to zero.
Here's how to sleep cheap while travelling.
Hostels: Hostels are not as popular in India as in the West. But for the budget traveller, they are a great way to save money, make friends, and trade useful information.