Tag: Lion Air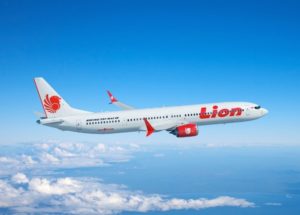 Chicago (TAN): American aircraft-making company Boeing has admitted that the Lion Air and Ethiopian Airlines crashes – both involving the 737 MAX aircraft – was due to the automatic activation of the Maneuvering Characteristics Augmentation System (MCAS).
Experts aware of this system have already been pointing out the problems with the MCAS system in the Boeing 737 MAX aircraft since the Lion Air Flight 610 accident in October, 2018.
In a statement issued on Thursday, Boeing chairman, president and CEO Dennis Muilenberg apologised for the lives lost in the crashes.  Continue reading MCAS to blame for Lion Air, Ethiopian Airlines crashes, admits Boeing →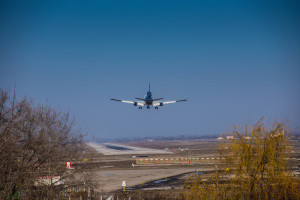 September 25 (TravelAndy): Batik Air, a subsidiary of Indonesian low cost carrier Lion Air, launched a new route between Jakarta and Bengkulu on Wednesday.
Daily flights from Jakarta to Bengkulu are scheduled to depart at 4pm and the return flights will depart from Bengkulu at 7.50pm. The schedule is based on western Indonesian time.
Bengkulu, a province of Indonesia, is situated along the south west coast of Sumatra. Among the popular tourist spots are the Tapak Paderi beach and the old Fort Marlborough of British origin. Continue reading Batik Air starts Jakarta-Bengkulu flight →