Tag: hotel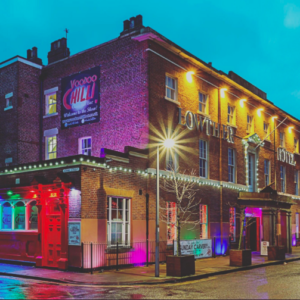 London (TAN): England's oldest hotel, a historic Grade II listed accommodation, has been put up for sale for GBP 1.4 million. Drake pub, located on the same street, also forms part of the sale, reports said.
Located in Goole, East Yorkshire, the property overlooks the River Ouse. It was constructed in 1824 by Sir Edward Banks, a bridge maker.
The Drake, which now serves as a pub and sports bar, and a lodging with ten rooms, was originally owned by Barclays and served as a bank in the 1880s. It was known as 'the most prestigious banking hall in all of England'.
The Lowther Hotel became the oldest hotel in England after Exeter's Royal Clarence Hotel was consumed by a fire in 2016.
Continue reading England's oldest hotel on sale for GBP 1.4 million →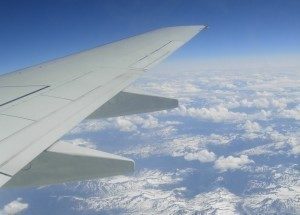 It's natural to worry about travelling when you have a disability.
There's more to take into consideration when you're putting your plans together, which can make your holiday feel like hard work before you've even left the house!
Here, we've split the process into simple steps — having a disability doesn't mean missing out.
Following are seven tips to help you master travelling with a disability. Continue reading 7 tips to master travelling with a disability →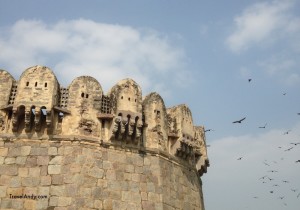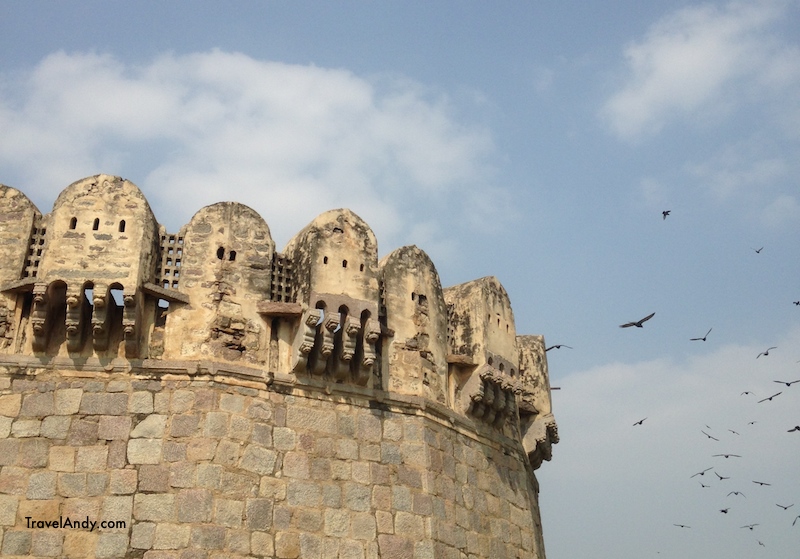 January 25 (TravelAndy): The Maharashtra government is planning to convert parts of its forts into heritage hotels and wedding destinations, said reports.
There are as many as 350 forts dotting Maharashtra, including the Murud-Janjira fort, Lohagad and Visapur forts, Harishchandragad, Arnala fort and Ajinkyatara fort. Most of them were built during the reign of the famous Maratha ruler Chhatrapati Shivaji.
These 350 forts are being explored as potential heritage hotels. Continue reading Plan to turn parts of 350 forts into hotels →