Tag: hike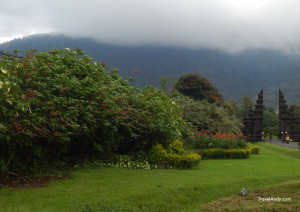 July 30 (TravelAndy): At least two trails up Mt Rinjani at Lombok island in Indonesia have become impassable following the Sunday morning earthquake in the popular tourist spot.
The 6.4 earthquake was followed by more than 60 aftershocks.
The tremour has left at least 14 dead and hundreds of hikers are stranded on Mt Rinjani, said reports. Lombok is located 40km east of Bali.
Mt Rinjani has now been closed for hiking. Continue reading Hundreds of hikers stranded on Mt Rinjani after quake →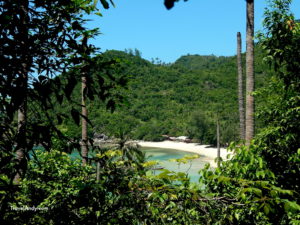 Most people who go to Koh Phangan — an island in the Gulf of Thailand — for the (in)famous Full Moon Party.
I have no shame in admitting that the two times I have been there, I went for the party [Also read: Dos and don'ts at the Full Moon Party] — the first time solo, and the second time with an old friend.
But while at Koh Phangan, I have tried exploring the island beyond the Full Moon Party.
I had heard about Bottle beach on my first time on the island. Sandra, a friend I made there, had been to the beach which could only be accessed by water and had a lot of good things to say about it. Continue reading Koh Phangan beyond Full Moon Party: Bottle beach →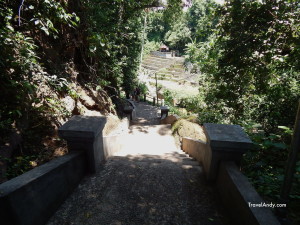 There were two local guides in the water helping visitors cross a narrow and waist-deep part of the river. It had been raining and the current was very strong — practically impossible for anyone to cross the stretch without help, especially when you have bags with you. The four of us stood there and wished we had hired a guide at the entrance.
The previous evening, I had met Meri at 9 Angels in Ubud, Bali,  and it was she who told me about Hidden Canyon.
"I went there this morning with people from my hostel and it was great fun. Because of the rain over the past few days. parts of it were deep waist-deep and we had to swim through. It was so exciting," she had said. Continue reading Hidden Canyon: Quite an adventure near Ubud, Bali →