Tag: growth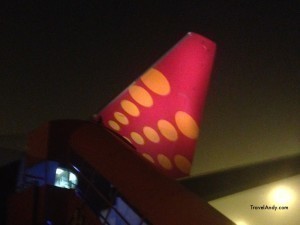 December 27 (TravelAndy): SpiceJet has launched eight new direct flights between Hyderabad and three cities – Kolkata, Pune, and Coimbatore – from January 1, 2019.
While the Pune and Coimbatore routes will get two flights each, the Kolkata-Hyderabad route will get four flights. Also, the option for a same day return trip to and from Kolkata could benefit business travellers.
Speaking of the new flights, Shilpa Bhatia, chief sales and revenue manager, SpiceJet, said, "Hyderabad is an important market for us and we are delighted to connect the city even better. The city, famous for its delectable cuisine and tourism, is also an IT hub. Our two new flights from the city to Kolkata offers same day travel option which will benefit thousands of flyers who frequent the city for business thereby boosting the state's growth prospects."
Continue reading SpiceJet: New flights from Hyderabad to three cities →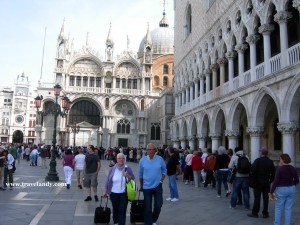 October 10 (TravelAndy): International tourist arrivals grew 6% in the first six months of 2018 after a record year of growth in 2017, reveals the World Tourism Organization (UNWTO)'s latest barometer.
All world regions enjoyed robust growth in tourist arrivals in January-June 2018. The increase was fuelled by strong demand from major source markets, supported by an upswing in the global economy. It comes after record year-round growth of 7% in 2017.
"Today's release of international tourism data for the first half of 2018 serves as further proof of the sector's resilience and relentless growth trajectory. We continue to work with our many partners to translate this growth into better jobs, more benefits to societies, and more opportunities for sustainable livelihoods and destinations", said UNWTO Secretary-General Zurab Pololikashvili. Continue reading International tourism maintains strong momentum →