Tag: government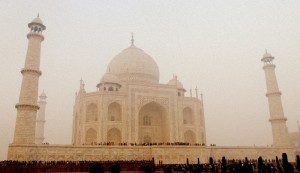 June 8 (TravelAndy): The government of India plans to build airports at several popular tourist spots in the country under a regional connectivity scheme.
According to reports, the government is looking at popular tourist destinations such as Agra, the city of Taj Mahal, Khajuraho in Madhya Pradesh, Hampi in Karnataka, Kaziranga in Assam and Colva beach in Goa. Continue reading Air connect for more Indian destinations →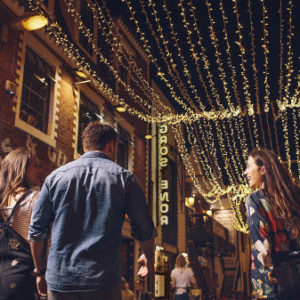 September 9 (TravelAndy): A UK-wide tourism campaign is launching to inspire young people from Great Britain and Northern Ireland to take a holiday at home.
Statistics show that 16-to-34 year olds took almost 1.4 million fewer holidays at home last year compared to a decade ago.
VisitEngland's £2.5 million 'Join the World – Discover the UK' digital and social media campaign, launching on Monday 11 September, is targeting this 'lost generation' using overseas social media influencers and travellers to showcase to their peers the amazing moments and experiences that can only be had on a holiday at home in the UK. Continue reading UK campaign targets domestic tourists →