Tag: GOT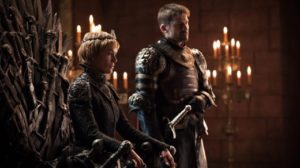 September 27 (TravelAndy): Shooting locations of the hit TV series Game of Thrones in Northern Ireland will be turned into tourist attractions.
Iconic locations of the series such as Winterfell, Castle Black and King's Landing are expected to be among the locations to be made accessible to tourists, said reports. Props such as costumes and weapons will also be displayed.
HBO promises the attraction would be on a "scale and scope bigger than anything the public has ever seen". Continue reading Game of Thrones sets to open for public in Northern Ireland →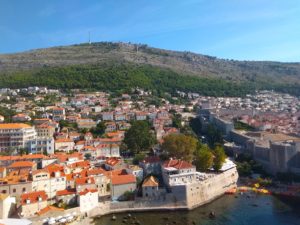 September 23 (TravelAndy): The old Croatian town of Dubrovnik is bursting at its seams with swarms of tourists visiting the place every day to see the shooting locations of popular TV series Game of Thrones.
Several cruise ships anchor at the Unesco World Heritage Site on a daily basis and empty thousands of tourists on the streets of the town of 2,500 residents.
"It's like living in the middle of Disneyland," AP quotes a town resident. "We feel sorry for ourselves, but also for them (the tourists) because they can't feel the town anymore because they are knocking into other tourists." Continue reading Tourist deluge inundates Dubrovnik in Croatia →