Tag: flower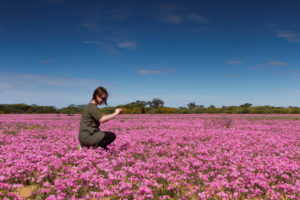 August 3 (TravelAndy): The 2018 wildflower season in Western Australia is shaping up to be the best and biggest display the Coral Coast region has seen in a decade.
Botanical experts from Kings Park have forecast the season will begin in early August, with thousands of species on display.
The Coral Coast is home to three of Australia's 15 National Biodiversity Hotspots. Continue reading Coral Coast in full bloom in Western Australia →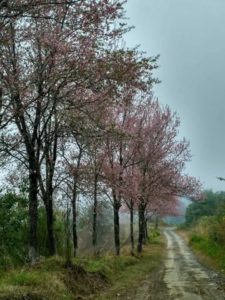 November 20 (TravelAndy): Manipur is celebrating its first Cherry Blossom Festival this December.
The festival will take place at Mao Gate from November 25 to November 27.
Manipur chief minister N. Biren Singh will be chief guest at the opening of the festival that will also have a competition section.
Apart from the cherry blossom festival, a flower festival in general will also be organised. Continue reading Manipur's first cherry blossom festival →