Tag: camp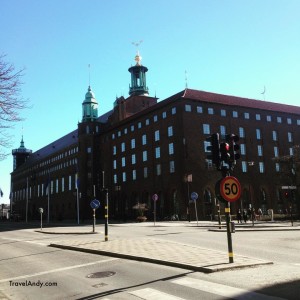 July 11 (TravelAndy): Sweden might be an expensive country, but it is possible to travel there on a budget, says a report in The Local.
When it comes to food, buying it from the supermarket or from street vendors is a significantly cheaper alternative to restaurants. Also, it makes sense to prefer hostels that have breakfast included in the price.
Also, since tap water is safe to drink, make use of that instead of buying bottles.
Sweden allows you to camp anywhere in the country as long as you do not disturb the neighbours. So, getting around in a campervan could be a great idea. Also, prefer hostels over hotels because the former come way cheaper. Continue reading Backpacking in Sweden doesn't have to be expensive →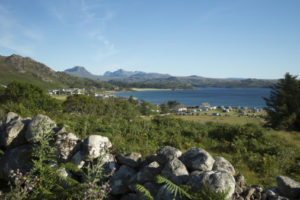 June 27 (TravelAndy): With plans being made to make the most of the summer months ahead, it's the perfect opportunity to dust off the camping gear and set off on an adventure in Scotland.
What better way is there to unwind than escaping to this wonderful country for a night or two under the stars surrounded by breath-taking landscapes, beautiful beaches and wild woodlands?
Not sure where to set up camp? In terms of variety, Scotland has it covered from setting up camp on the coast to bedding down for the night in the depths of the forest, campsites from the Scottish Borders to Orkney have their own unique character making any camping trip to Scotland one to remember, meaning everyone's a happy camper! Continue reading Scotland promotes camping opportunities →