Tag: budget accommodation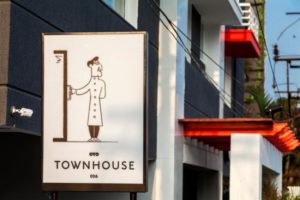 May 31 (Notintown.net): OYO, an Indian hospitality company, on Monday introduced its mid-market offering, OYO Townhouse, in Bengaluru.
With the first Townhouse in Karnataka, OYO will break new ground as a category innovator.
After its maiden Townhouse in the Garden City at Indira Nagar, OYO plans to expand Townhouse hotels at other popular locations in the city, including Koramangala, MG Road, Trinity Circle and Marathahalli.
Priced at INR 2500 and upwards, Townhouse provides a unique hospitality experience in the heart of popular neighbourhoods. Continue reading Oyo Townhouse debuts in Bengaluru →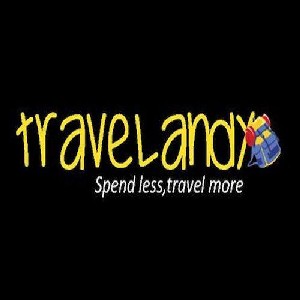 January 14 (TravelAndy): Indian budget hotel aggregator, OYO rooms have started their first international service in Malaysia, said reports.
"Taking the company international has always been on the cards but we wanted to achieve clear market leadership in India before heading overseas," OYO Rooms Founder & CEO Ritesh Agarwal said.
Presently, OYO has a total of 40,000 rooms spread across 160 destinations in India including Delhi, Gurgaon, Mumbai, Bangalore, Hyderabad, Goa, Chennai and Kolkata. Continue reading OYO launches its international service in Malaysia →
September 30 (TravelAndy): Online travel service provider Goibibo has launched GoStays, where travellers can book standardised budget rooms across India.
The company has introduced GoStays in its mobile and desktop applications.
The facility now curates rooms across 72 cities and 862 properties. Continue reading Budget accommodation portal debuts →