Tag: Bangalore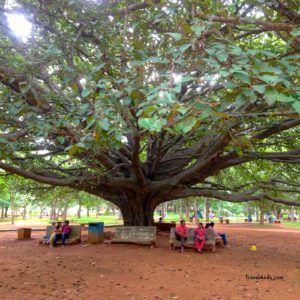 Today (August 15, 2017) is India's 70th Independence Day — a national holiday — and I am now in Bangalore, the IT city in South India's Karnataka state.
I had been meaning to visit this city for a long time. Bangalore, per se, doesn't have destinations which tourists come from far and wide to visit. What it has is a large number of beautiful places around it and this is what attracts visitors.
My agenda, however, has been a little different. I am in the city just to meet up with people.
I have several friends in Bangalore, many of whom have been asking me to visit for a long time and for some reason or another, it hadn't just worked out till now. Earlier this month, I realised I could squeeze out a five-day leave, booked my tickets (with credit card points of course!) and here I was. Continue reading What makes a place memorable is its people →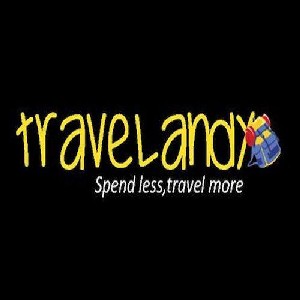 September 13 (TravelAndy): Following protests regarding the river Cauvery, tourism has taken a blow in several cities including Bengaluru and Mysuru in India's Karnataka state.
After India's top court directed Karnataka state to share a fixed volume of Cauvery river water with its neighbouring state Tamil Nadu, protest against the decision erupted across the state.
Vandalism, road blockade and violence has crippled Bengaluru, the state capital and has also affected Mysuru, an important tourist destination. Continue reading Cauvery protest hits tourism in Karnataka →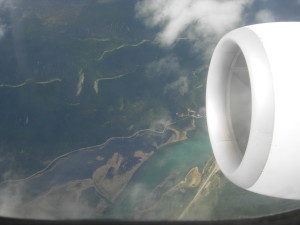 June 8 (TravelAndy): Low-cost carrier Air Pegasus started operations to Kadapa in Andhra Pradesh from Bangalore on Sunday.
The airline is the only carrier connecting the Kadapa airport at the moment and it will fly thrice a week.
The Bangalore-based airline is offering an all inclusive inaugural fare of INR1,234. Continue reading Air Pegasus connects Bangalore to Kadapa →