Tag: art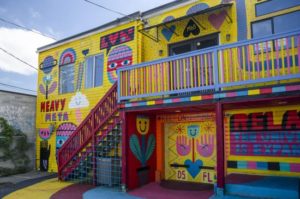 July 5 (TravelAndy): The Vancouver Mural Festival (VMF), the city's largest annual free public art celebration, kicks off August 6th and will end with an outdoor concert on August 11th.
New this year, from 6 p.m. to 9: 30 p.m., Live Nation Canada will host an outdoor concert at Jonathan Rogers Park in Mount Pleasant. The family-friendly "Celebration" concert will feature both local artists and international talent (a lineup hasn't been released at this time).
Prior to the outdoor concert, the venue will also have an afternoon program that will feature activities and programming related to arts and culture. The venue will have a capacity of 5,500 and tickets are expected to be between $25-30 (free for children under 12 years old). Continue reading Vancouver Mural Festival from August 6 →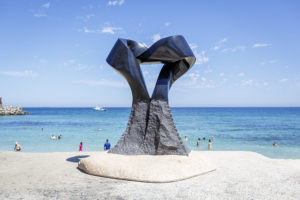 March 1 (TravelAndy): A floating stainless steel rock sculpture, over two meters high and four meters long, will float off Perth's Cottesloe Beach as part of the iconic Sculpture by the Sea event.
Created by this years invited international artist, leading Chinese sculptor Zhang Wang – famous for his stainless steel sculptures – it is set to be one of the key attractions at the event.
Sculpture by the Sea is one of Perth's largest free public events, and sees Cottesloe beach transform into a sculpture park with more than 70 sculptures on display from Australia and the world, and will run from March 2 to 19. Continue reading Sculptures by the sea in Perth →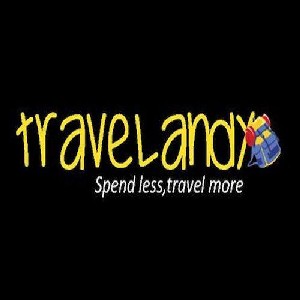 November 10 (TravelAndy): The National Green Tribunal has ordered the Poush Mela festival, celebrated at Shantiniketan in east India's West Bengal state, to be concluded within three days of its commencement.
This order has been passed to control the growing pollution left by the stall owners and visitors, which harm the environment of the place in a significant way, said The Times of India.
The festival is scheduled to begin on December 23, 2016 and conclude on December 26, 2017. Continue reading Poush Mela to be 3-day affair: Green body →