Tag: Anniversary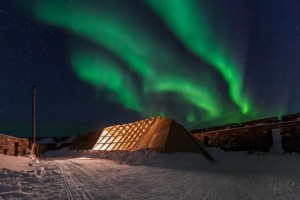 March 7 (Notintown.net): RAW: Churchill, a unique culinary and adventure experience in Churchill, Manitoba, in Canada, kicked off this weekend and will run through to March 11.
Created to serve the growing market of food tourists who may otherwise never think of visiting northern Manitoba, RAW: Churchill is a partnership of Frontiers North Adventures, the creators of the award-winning RAW: Almond pop-up restaurant in Winnipeg, Manitoba and Parks Canada.
This year, to commemorate Canada's 150th anniversary, three Canadian chefs— Mandel Hitzer, Emily Butcher and Gus Stieffenhofer-Brandson — have crafted a meal inspired by this Canadian milestone. Continue reading Chefs celebrate Canada's 150th at 58° North →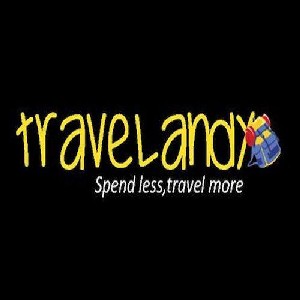 February 28 (TravelAndy): Tibet will remain closed for foreign tourists till the end of March, CNN said.
The Chinese government announced the closure with effect from February 25.
No travel permit will be issued to international travellers seeking to visit Tibet during this phase. Continue reading Tibet closed for foreigners till March end →