Calicut on India's visa-on-arrival radar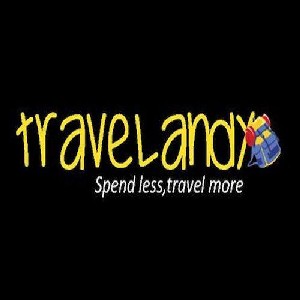 August 4 (TravelAndy): India is planning to extend its tourist visa-on-arrival for the Calicut International Airport, reported The Hindu newspaper.
Around 50,000 foreign passengers arrive at the Calicut airport every year.
The tourist visa-on-arrival facility is now available at nine airports in the country.
A central team is visiting the visiting Calicut on August 6 to discuss the proposal, said the report quoting sources.
The Indian government plans to bring 150 countries under its e-visa scheme by the end of 2015.
The e-visa scheme currently covers more than 75 countries including the US, Germany, Russia, Singapore and Guyana.
Kullu bans paragliding till Sep 15
|
United Airlines resumes Belfast-NY flight