Tag: World Tourism Organization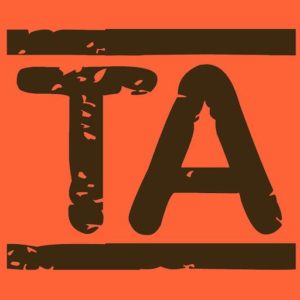 October 10 (TravelAndy): The World Tourism Organization (UNWTO), the Ministry of Tourism of Greece and the Region of Central Macedonia have partnered together to organize the 8th UNWTO International Meeting on Silk Road Tourism in Thessaloniki, Greece on 10-12 October 2018.
Following the success of the previous two editions in Dunhuang (2013) and Xi'an (2015) in China, this international Silk Road meeting will be hosted for the very first time by a European Silk Road Member State, and focus on the overarching role and relevance of the Silk Road within a globalized tourism framework.
To count upon the participation of Silk Road Member States, UNWTO Affiliate Members and international partner agencies, interested stakeholders from around the globe, both public and private, are invited to attend an event that will count upon a ministerial roundtable and specialized sessions focused on assessing the role and relevance of the historic Silk Road routes within a globalized setting.  Continue reading International meet in Greece on silk route tourism →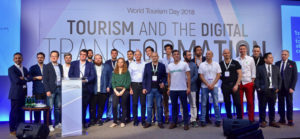 September 29 (TravelAndy): World Tourism Day 2018 was observed in Budapest, Hungary on September 27 with the official celebration focusing on the digital transformation in tourism, a World Tourism Organization (UNWTO) priority. The event examined how investment in new technology provides the sector with opportunities for innovation.
Introducing a new seminar-based format, the official celebration provided crucial insights into the actors and initiatives leading the digital transformation of the tourism sector and aimed at providing participants with concrete and actionable objectives to take away.         Continue reading Digital transformation, innovation in focus on Tourism Day →