Tag: WInter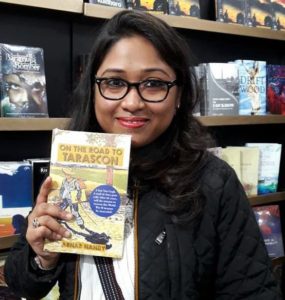 Travelling to Kashmir has always been on my bucket list and this time I finally made it!
I'd always heard Kashmir was a land of magic that exhibits diverse beauty in different seasons. So I planned to start with winter, the season of of white bed of snow, chilling breeze and multiple-layered cloths and traditional Kangri hidden under Pheran (a traditional knee-length cloak).
After I reached India's northernmost state, the first flavour of Kashmir I took in was with the sip of Kehwa, traditional Kashmiri green tea in my hotel located in an alley close to Dal Lake. I spent the day sailing around the lake.
Unlike other seasons, Dal lake during winter is not so colourful, but still it is mesmerising and equally absorbing. A blanket of mist covers the lake and from it emerges colourful Shikaras captained by the local people, whose lives are very much dependent on this beautiful lake. Sailing the Dal lake it a must-do when you're in the area. Sailing through Dal lake in winter is like removing layers of fog one after the other and going closer to a refreshing beauty of its floating vegetable market and wood crafted houseboats. Continue reading Why you should visit Kashmir in winter →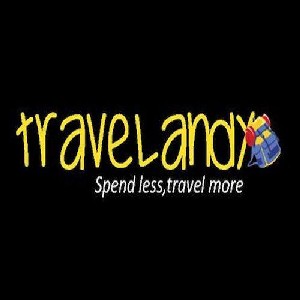 November 10 (TravelAndy): The National Green Tribunal has ordered the Poush Mela festival, celebrated at Shantiniketan in east India's West Bengal state, to be concluded within three days of its commencement.
This order has been passed to control the growing pollution left by the stall owners and visitors, which harm the environment of the place in a significant way, said The Times of India.
The festival is scheduled to begin on December 23, 2016 and conclude on December 26, 2017. Continue reading Poush Mela to be 3-day affair: Green body →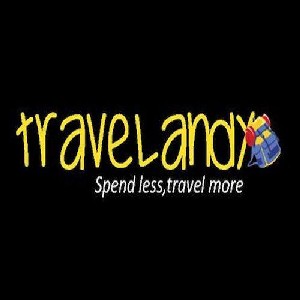 November 20 (TravelAndy): The Badrinath temple situated on the Himalayas in India's Uttarakhand state closed its portals for this year on November 17, said reports.
Extreme weather conditions and snowfall prompts the popular shrine to close its gates every year during winter.
Thousands of pilgrims and tourists were present during the closing ceremony, observed at the shrine. Continue reading Badrinath closes gates for this year →