Tag: United Arab Emirates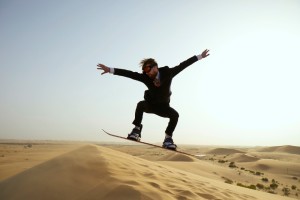 Abu Dhabi, May 2 (Notintown.net): Etihad Airways has thrown down the gauntlet to the millions of guests who transit through its Abu Dhabi home, as well as the residents of the UAE, by challenging them to experience a host of 'once in a lifetime' activities throughout the emirate in just two days, an official release said.
The '48 Hour Challenge' is part of Etihad Airways' wider stopover campaign promoting Abu Dhabi as a 'holiday within a holiday' for transit travellers and a 'staycation' option for UAE residents wanting a relaxing short-break.
The city's many highlights can now be enjoyed through a series of exciting stopover programmes. Continue reading Etihad's 48hr Challenge to promote Abu Dhabi →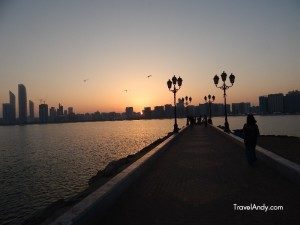 January 24 (TravelAndy): The United Arab Emirates (UAE) has recently announced visa-on-arrival facility for Chinese visitors.
We have approved a decision to grant visas on arrival at the country's airports to visitors from the People's Republic of China," Shaikh Mohammad Bin Rashid Al Maktoum, vice president and prime minister of the UAE and the ruler of Dubai tweeted in his official Twitter account.
Previously, Chinese citizens had to apply for a visa before their arrival in the UAE. Continue reading UAE visa-on-arrival for Chinese citizens →